Design is the ancient craft of making a mark; Much like the explorers & pioneers of old, we create identities, we forge, we build and most importantly, We inspire.
I am a multidisciplinary designer from the UK with a passion for identity, typography and editorial, working in both print and digital mediums. Having worked at both the Financial Times: How To Spend It in London, and AMEN Gestaltung in Munich, I have experience in both large and small studios. As a designer I am heavily influenced by the world around me and wider culture, having written heavily about the role of design within society, and more recently, exploring how design and mass media has shaped the environmental movement throughout history.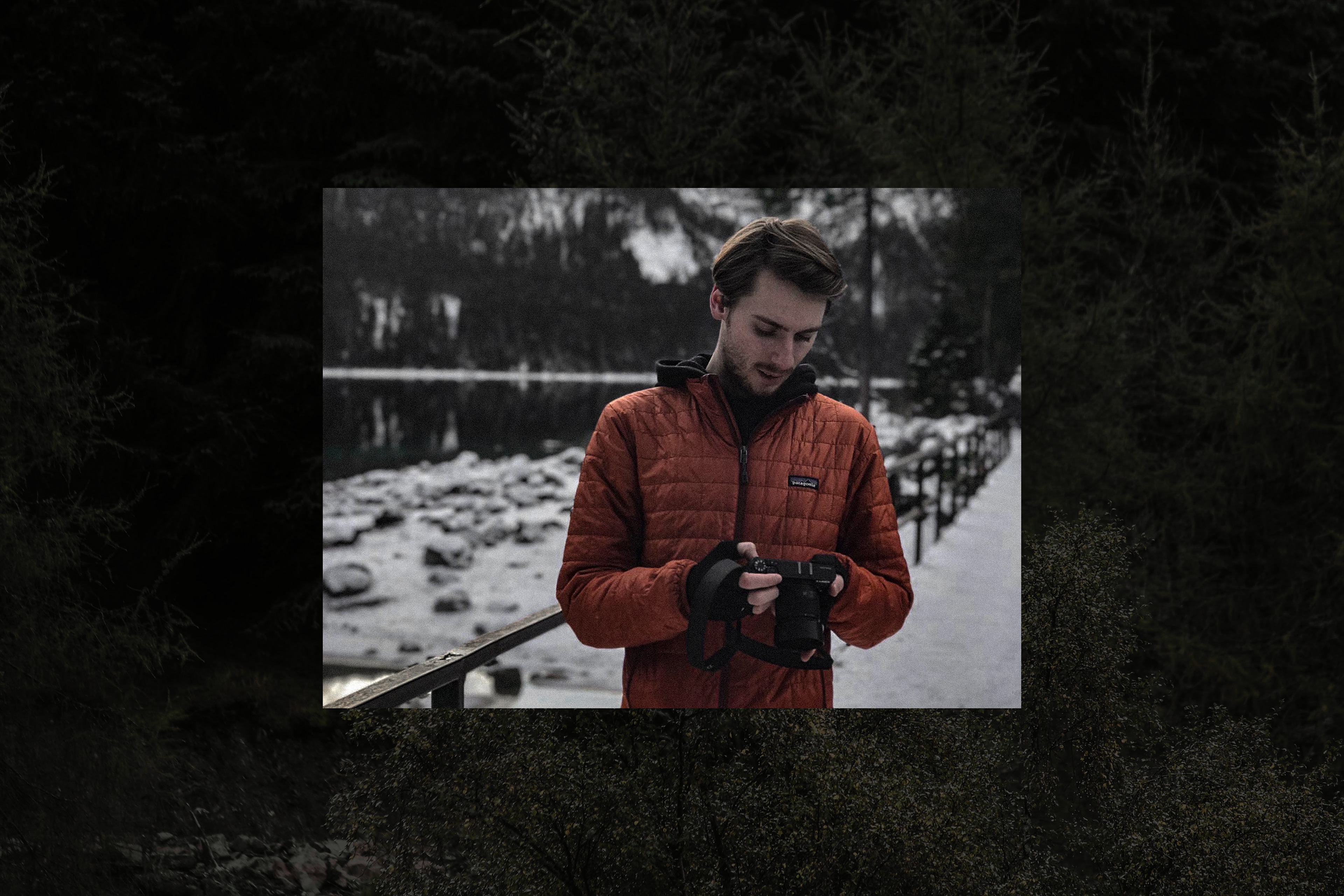 Thank you for your email!